artefact:
an object made by a human being, typically one of cultural or historical interest.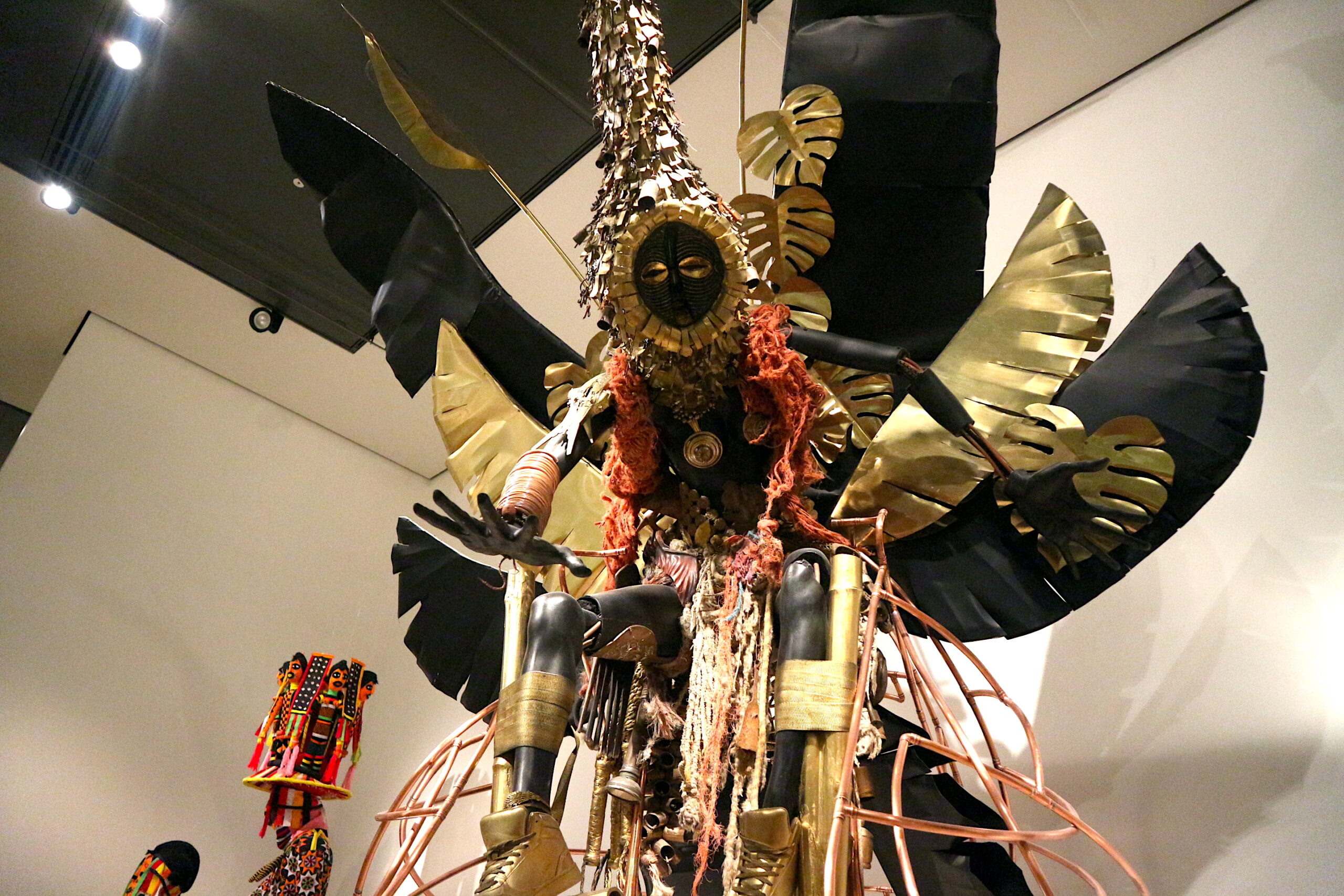 I'd been meaning to organise a visit to the British Museum for a while now, specifically to examine some of the West African artefacts that are being kept on display and in the archives. On entering the museum the African section is designated to a dimly lit room on the lower level, almost completely out of sight and isolated from the rest of the cultural exhibits. There is quite an ancient and discombobulated texture to the curation of this section and the selection of artefacts (on display) that one might assume are supposed to represent an entire continent.
On the Ground floor and Upper floors there are entire rooms designated to periods in history and specific countries but one room for Africa, almost giving the impression that these people no longer exist and that these are just the remnants of a minority in history. Whether this is directly affected by funding, creativity or research, I am currently unsure of the dynamics behind the curatorial decision making in this regard.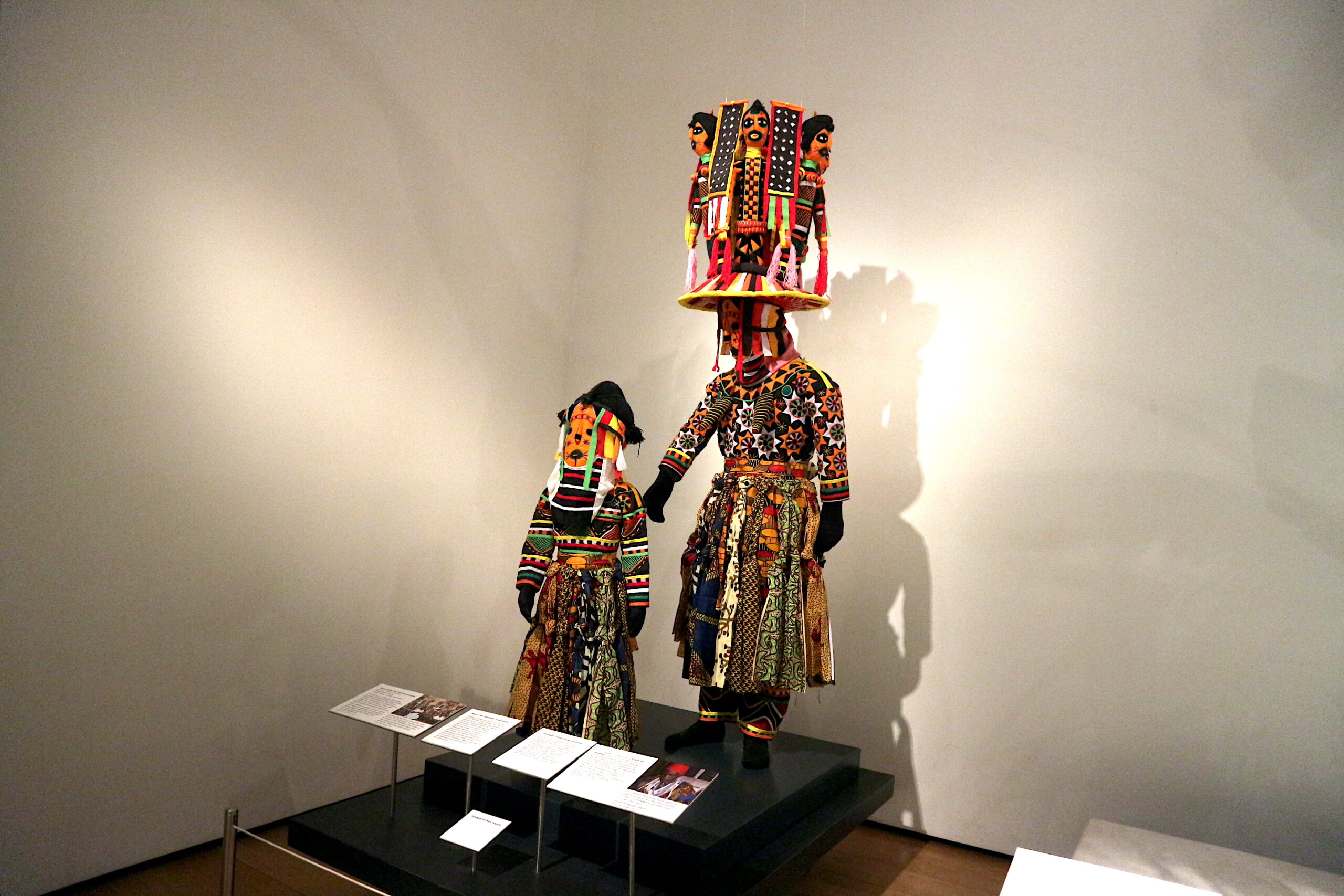 There is much dispute over the methods of 'collection' of said items, as most were taken from their lands of origin during raids and long periods of violent colonial rule. An artefact would be regarded as any item made or given shape by a human being or objects, artworks, tools and jewellery that are recovered by archaeologists and seen as significant cultural markers that can help identify and tell the story of the peoples whose ethnic origin it relates to.
---
During this experience the concept of theft, audacity, and post colonial supremacy comes to mind, considering that some of these artefacts were looted by British soldiers from royal palaces, storerooms and compounds, collected, dug up, and donated or sold in private auctions and to museums, completely disregarding their cultural spiritual and historical integrity. For example a well known donor The United Africa Company formed as a result of a merger of the Niger Company, ( previous known as Royal Niger Company a British company which principally traded in West Africa during the 20th century) and African & Eastern Trade Corporation. A questionable history in trade indeed.
The fact that they are still on show to the public often with misinformed object and artwork descriptions is mind blowing to me.
Are there a lack of researchers and Art curators from these countries to liaise with?
Or is cultural accuracy irrelevant when discussing the history of African nations and ethnic groups?
Who concludes the ethical and global sustainability standards regarding the restoration and preservation of such items?
Here are some of the pieces on display at the moment in Room 25 in the Sainsbury Galleries, a selection of masks, textiles, brass, coral, bronze, ivory carvings, royal artillery and regalia.
Check out the LINK for more info on Igbo collection archived and on display at the British Museum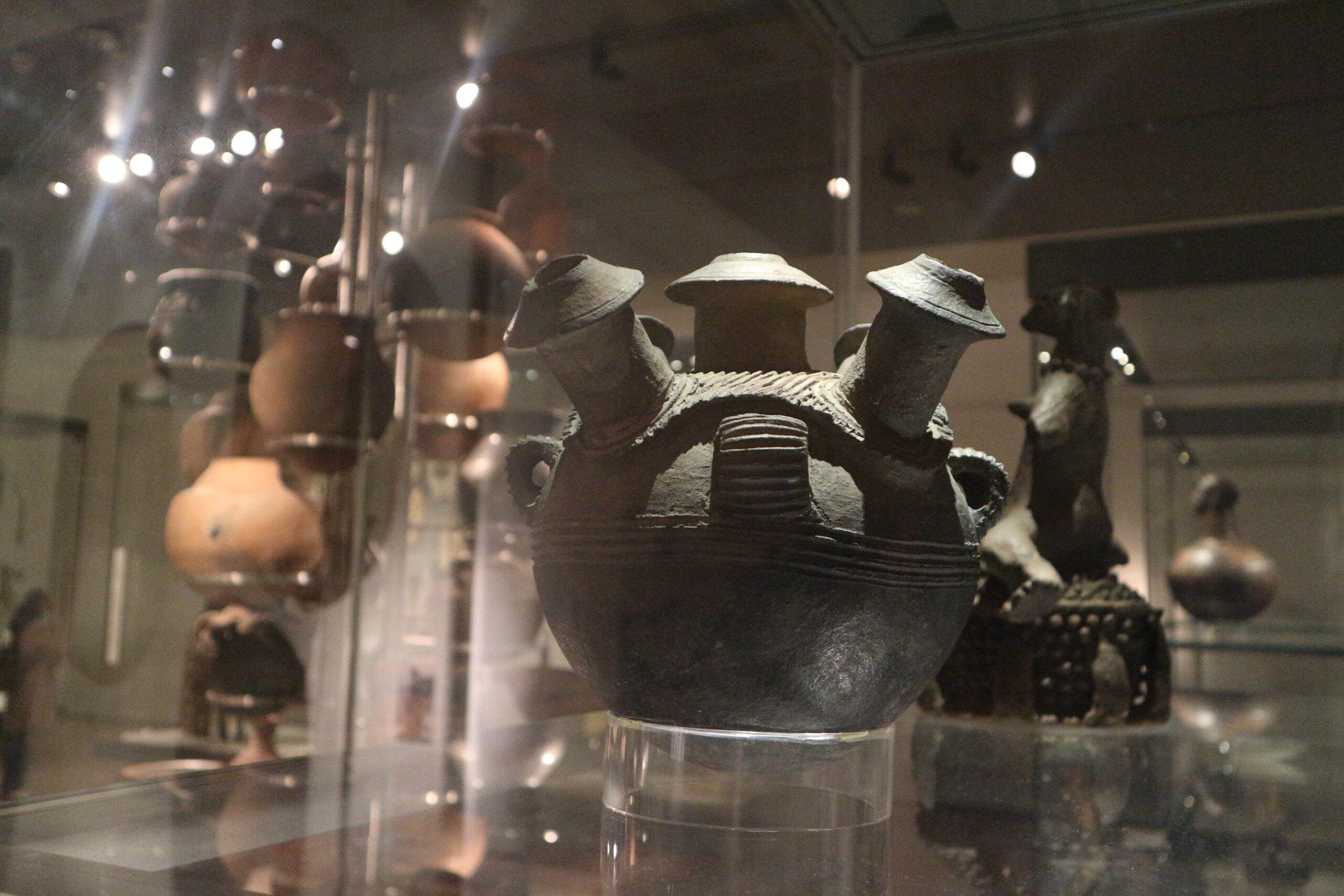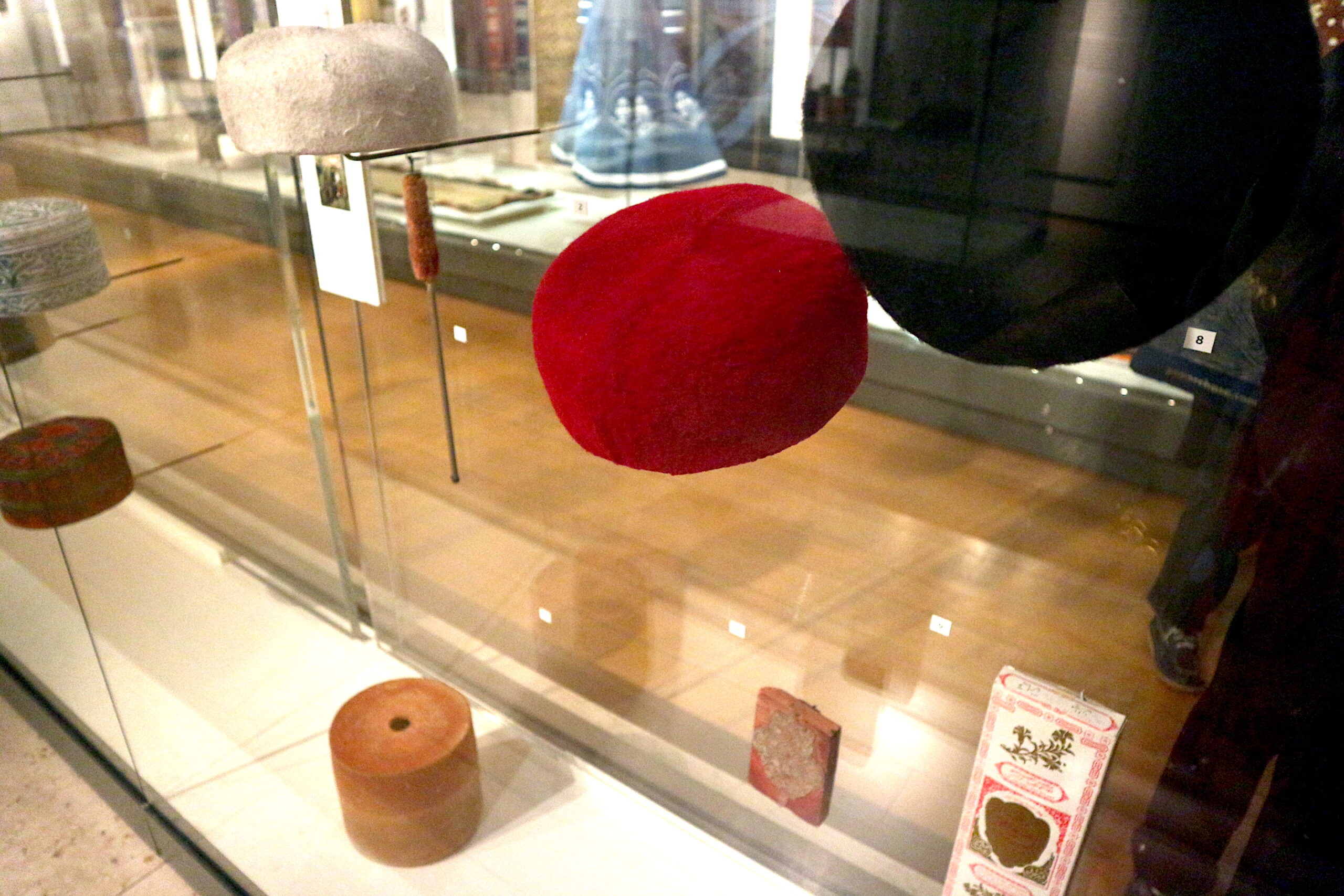 I have wondered for quite some time about the origins of this red cap in Igboland and its link to Russia or Northern Africa. This particular one on display described as a 'Dark burgundy chechia' is said to be an import to Nigeria from Tunisia in 1998. Is it that the design is igbo or the ideation, design and manufacturing is completely external?
There is much to debate and much more to research.
If you are in London take a trip down to the British Museum and experience it all first hand.