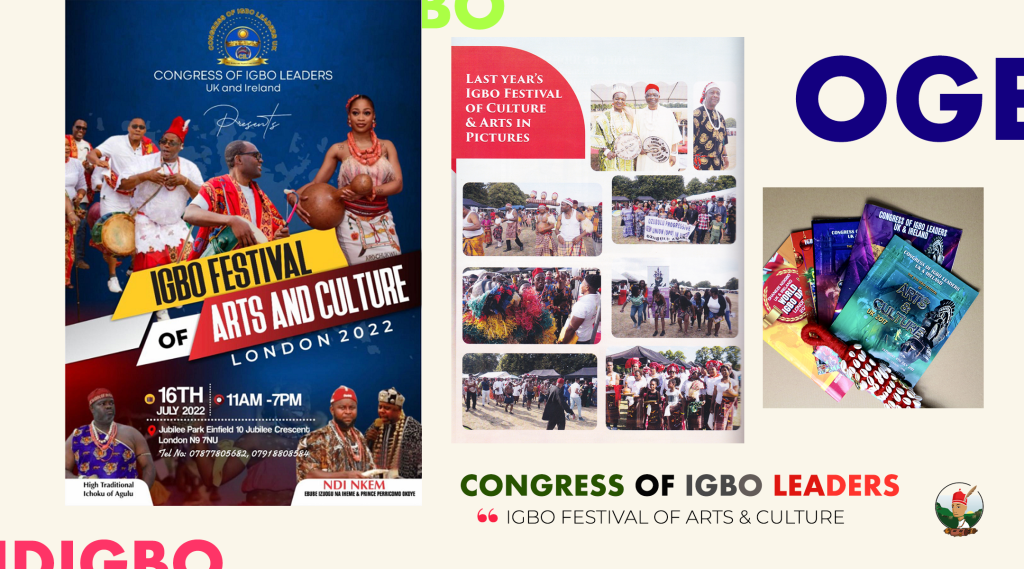 Two years after lockdown Congress of Igbo Leaders UK are back again with the Igbo Festival of Arts & Culture !!
We had such a wonderful time this year at Jubilee park where it was held from 11- 7pm.
Take a look back over the years at some of the IFAC highlights!

---
Watch the clip below to see more!
We are proud of our rich heritage and culture! Thank you to Congress of Igbo Leaders UK for putting on a such an eventful day!! UMU Igbo Kwenu!
---