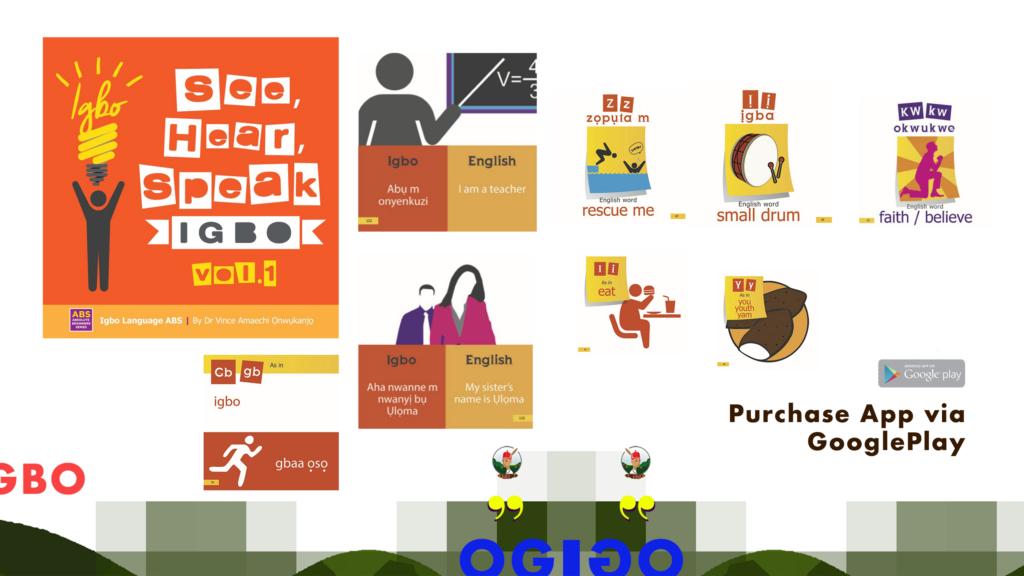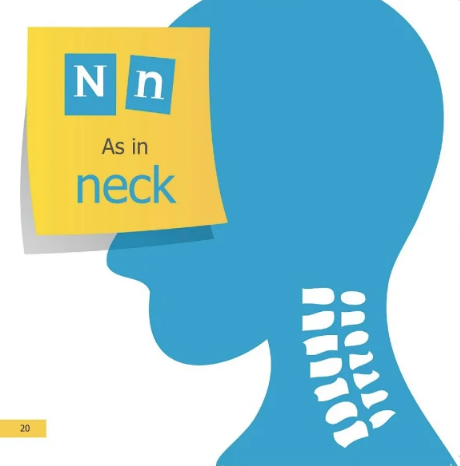 Get your copy of See, Hear, Speak Igbo
This Absolute Beginners Series teaches Igbo language & culture to an advanced level.
You've tried the rest, now try the best. We will take you from the very basic to the very advanced. If you can't come to us, we can come to you via the internet. We are so proud of our persistence and commitment to raising Igbo young people who are proud of their culture and their mother tongue. We are so proud of our students.
Their zeal and commitment overwhelm me and that has resulted in the huge progress they have made. We will continue to make ourselves available to help more people, young and old. We have a lot of resources for teaching. This is the first of series of apps taking students from basic to advanced level. You don't have to come to us physically. You could be taught from right where you are through the internet.
This service is available to all Igbo language enthusiasts all around the world. We are not the only Igbo language teachers; neither can we claim to have all knowledge. Use any teacher you choose but please do something about learning the language before it's too late for you. But if you want the best, then come to us. The Igbo language is one of the richest languages on planet earth. It has so many phonetic nuances, which makes it difficult for new learners. It requires patience, diligence and passion and whoever is interested will get there in the end. Our students who now speak Igbo can attest to this.
Feel free to contact us with any of the contact details below.